Black And Color Copier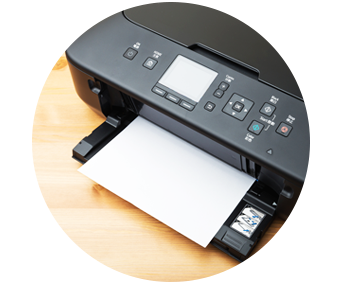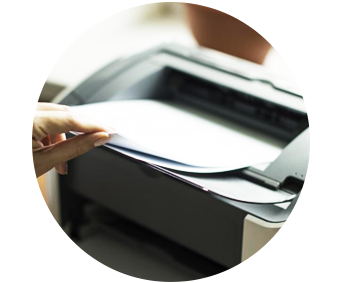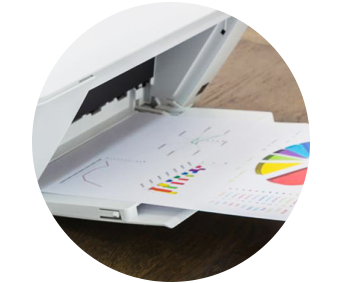 Typically one of the most inexpensive types on the market, black and white copiers save on the costlier consumables required by their color counterparts — multiple ink cartridges serving as a prime example.
These copiers also tend to lean more toward bare bones in terms of the technology they include, usually providing straightforward copying, faxing and scanning without the more elaborate graphics-editing capabilities found in many color copiers.
Ideal for small businesses or those requiring only occasional use, mono-digital copiers offer average print speeds of 30 to 140 ppm with paper capacities that include 100 sheets in the tray and up to 550 in the cassette.
So What You Think?
If you have a question about our products and services,
Call our friendly and knowledgeable staff today
Contact With Us