Copier Machines Spare Parts
Don't get stuck without the proper copier supplies and equipments.
When your Ricoh copier is low on toner or if your copier machine is in need of spare parts, contact IQ Tech Copiers Sdn. Bhd. today for fast, professional craigslist cialis montreal and quality service today.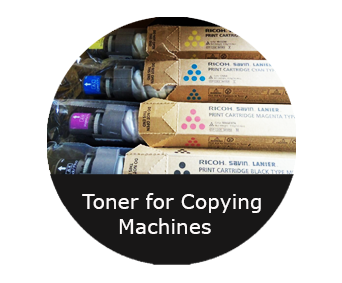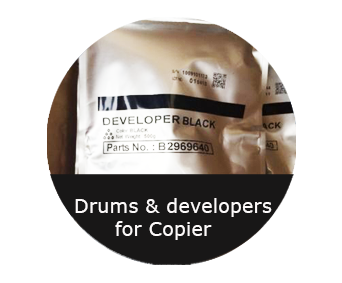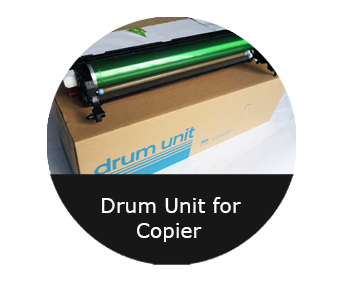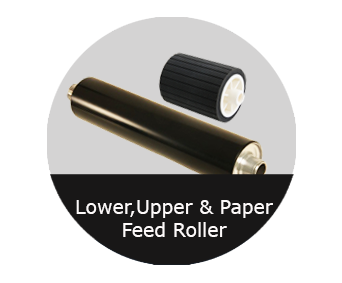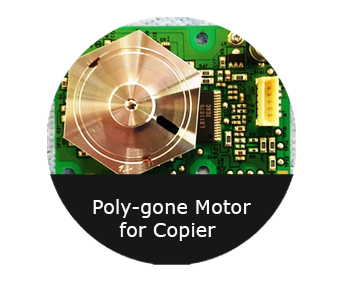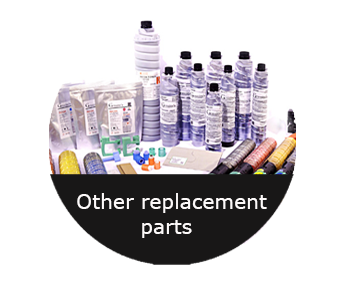 So What You Think?
If you have a question about our products and services,
Call our friendly and knowledgeable staff today
Contact With Us